Please Note: The coaching offer is only valid in CANADA or the USA. However, you are still welcome to book a discovery call and I can guide you on your next steps.
OPTIMAL HEALTH IS WITHIN EVERYONES GRASP
for those who are eager to embrace an enduring lifestyle transformation
Together we will work to manage your health, hormones, and optimize your body weight.
Are you...
Struggling with weight? We help you achieve and maintain your ideal weight.
Drained of energy? Boost your vitality and breeze through the day.
Poor sleep patterns? Experience deep, refreshing sleep, every night.
Digestive woes? Say goodbye to bloating, pain, and indigestion.
Mental fog? Reclaim your clarity and focus.
Skin problems? Witness a radiant, youthful glow.
At YuiMsYui Inc., I am dedicated to guiding you towards lasting results.
When following the Metabolic Balance Wellness Program, you can experience significant improvements in your overall well-being. At the end of your journey, you will leave feeling revitalized, mentally sharp, enjoying your newfound sleep, experiencing a lifted mood throughout the day, super happy hormones, and achieving your ideal body weight.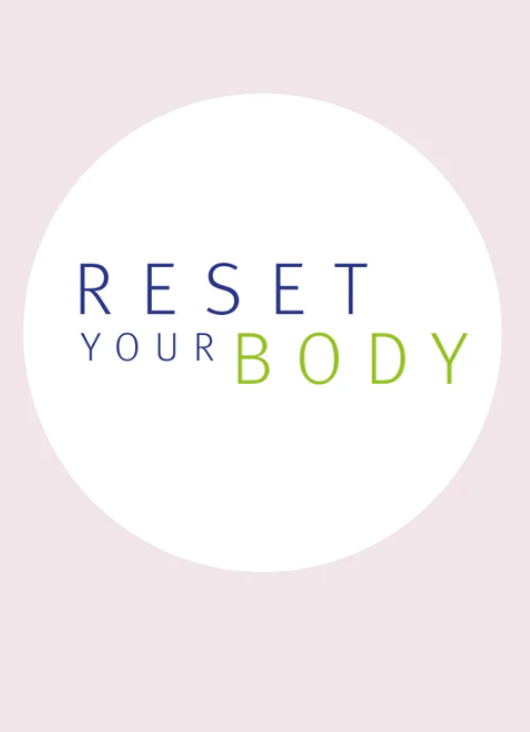 What is Metabolic Balance:
Metabolic Balance is a 12 week nutrition program that increases energy, rebalances your hormones and resets your metabolism for optimal health and long lasting weight loss. This program differs from others because it is based on your own blood values, personal measurements and your health history. From this information a personalized 4 phase program is created specifically for you. Your program is as individual as you are and can not be shared with anyone else. 

The Metabolic Balance program can help you shed pounds quickly, while creating sustainable and long-term weight management. Independent studies have found that the Metabolic Balance program is one of the top weight loss programs out there today.
What's Include in Yui's Metabolic Wellness Program?
▪️ Comprehensive Health Intake Form
▪️ Nutribody Questionnaire
▪️ Six Coaching Sessions (Over 12 Weeks)
▪️ Measurements & Tracking Tools
▪️ Your Personalized Metabolic Balance Plan
▪️ Bonus: Yui's Guide to Metabolic Balance (Sample Soup Recipe, 4 Pillars of Health, Renpho Scale Breakdown, Conversion Charts & More!)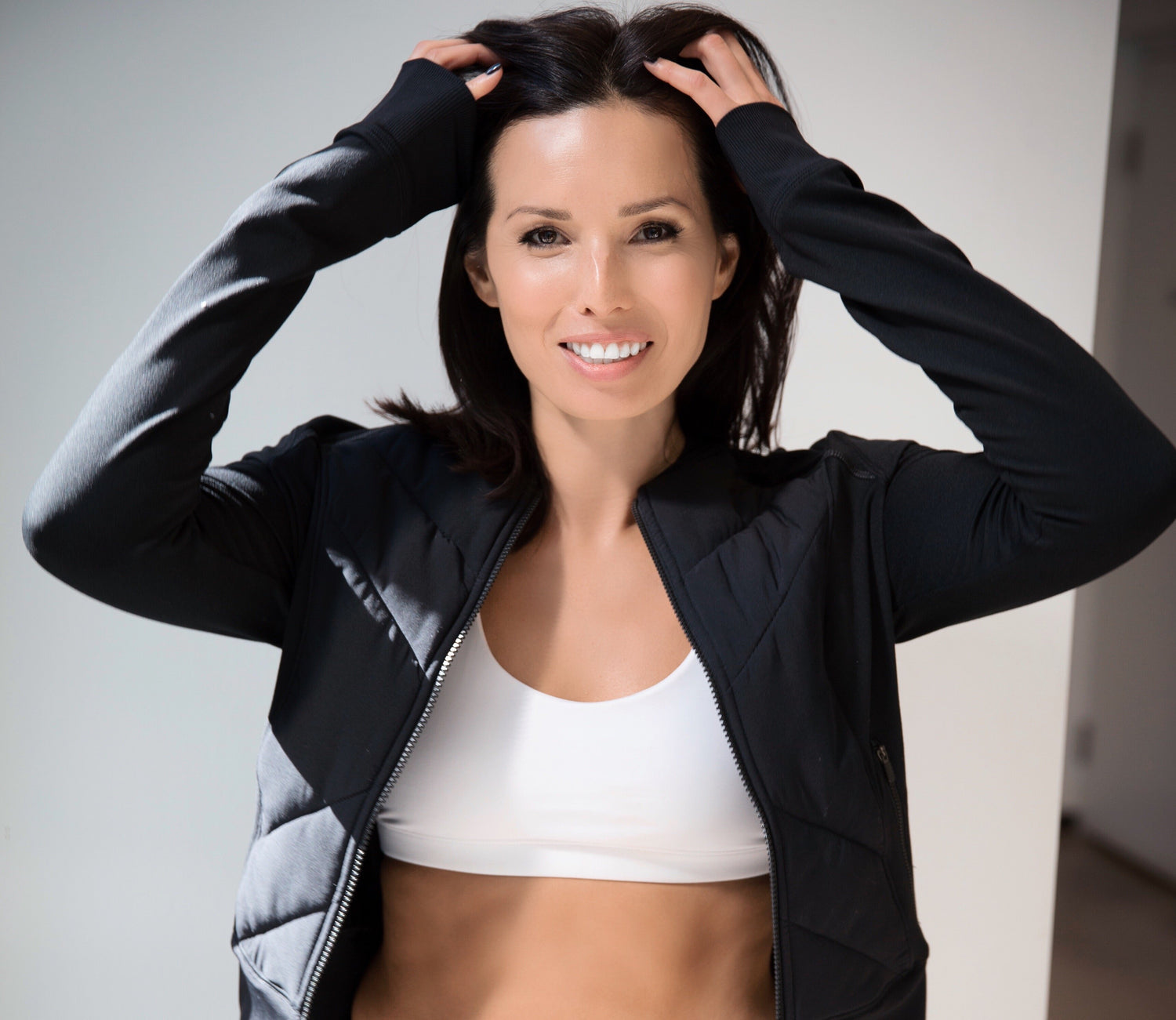 Your Holistic Nutritionist & Metabolic Coach
Hey, Yui here!
In 2015 I quit my 20 year pack a day smoking addiction. My body was so dependent on the chemicals in cigarettes that when I went cold turkey my body shut down. When I quit smoking my hair fell out, I gained 18 lbs, my skin dried up, my nails were weak with ridges, I slept 16 hours a day, I was bloated and gassy & on top of it I became severely constipated. That's not even  all the things that were wrong with me. The list was so long. Even though I had all these ailments I was still thankful that I had quit smoking.
It took me a while to reverse all that happened to me but the hardest was losing the excess weight. I had always been within a certain weight range and if I did gain a few pounds it was always easy for me to lose. I've tried a variety of diets throughout my life, none which really stuck. You would think in Nutrition school I would have been taught how to eat but it actually made the subject even more confusing. Metabolic Balance was the first program that made sense and was clearly a plan you could follow for life. I first did the program in 2017 and have never looked back. This plan has taught me how to eat for my body and is so easy to follow because it's not trying to be gimmicky or restrict any food groups. It's how, as humans, we are supposed to eat. I have balanced my blood sugar, lost the cortisol belly and never feel hangry anymore, only hungry as we should.
I love this program so much I became a Metabolic Balance coach in Canada in 2018 and I am now also a certified Metabolic Balance coach in the United States as well. 
Your Next Steps:
First we set up a call to discuss your health goals.
During this conversation, we'll determine the best Metabolic Program tailored for you.
Together, we'll dive deeper into your metabolic and hormonal health, pinpointing strengths and areas for improvement.
I'll guide you step by step, laying out everything from detoxification phases to potential costs.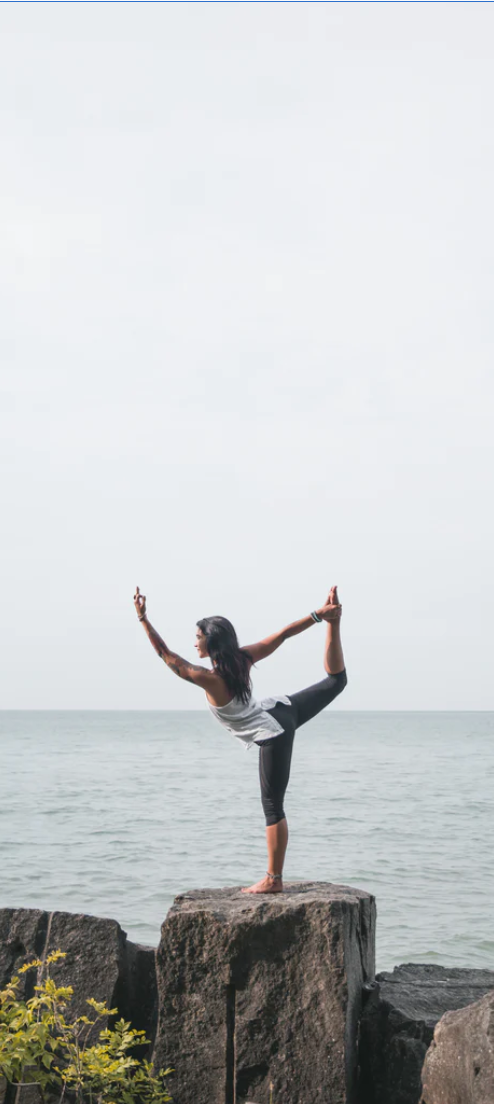 Schedule Your 15-Min Metabolic Balance Assessment
Ready to embrace optimal health tailored uniquely for you?

In our dedicated time together, we will:
🍎 Dive deep into your metabolic and hormonal health, identifying the positives and areas needing attention.
💊 We'll delve into your health aspirations. What is it that you truly desire when considering your well-being?
🌟 I'll keenly listen as you articulate what you aim to achieve partnering with me.
🌱 We'll explore the synergies between my protocol and diet, understanding their importance when used together.
✨ I'll walk you through the process, setting clear expectations from start to finish.
LET'S WORK TOGETHER
A Peak Inside The Metabolic Balance Program Options:
LIMITED TIME OFFER: Dive in now and secure $100 off when you sign up and another $50 off if you pay in full. That's a total savings of $150!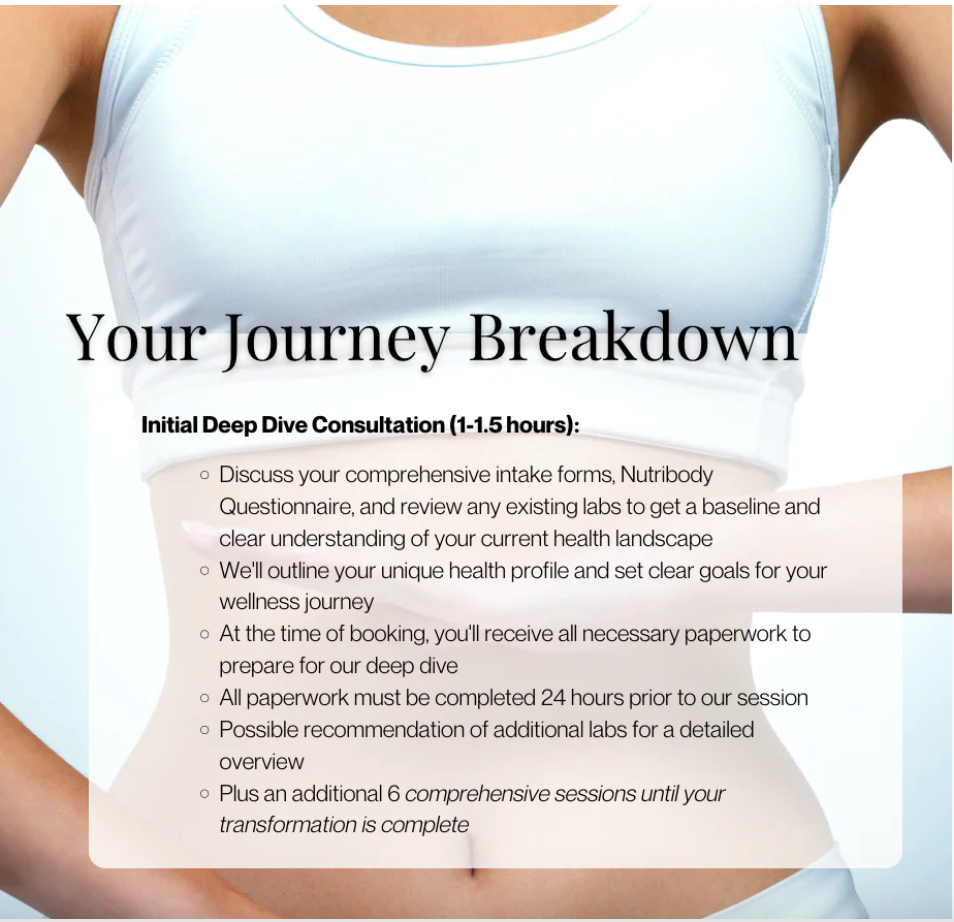 Metabolic Balance Wellness Plans
6 Coaching Sessions including a personalized health assessment, Nutribody Questionnaire & Nutrition Consults
Your personalized Metabolic Balance Plan
Yui's Optimal Living Guide and bonus Guide To Metabolic Balance
Supplement Protocol include with both plans: 
Basic Plan includes: Liver, Gallbladder & Kidney Drainage, Digestive Enzymes, and Gut Scrubber
Advanced Plan Includes: A fully Customized Supplement Protocol tailored to your specific needs
Cost = $1500 CAD 
+ Supplement Costs (for Advanced Plan)
LET'S WORK TOGETHER
FAQ'S
Q: Is Metabolic Balance just a weight loss program?

A: No, Metabolic Balance was created to rebalance a person's hormones and metabolism. When your body is in balance it naturally releases excess weight. A healthy body can't be overweight.
Q: Will this program help me to get super lean?

A: No, the goal of the Metabolic Balance program is to reset your metabolic function. We all need a certain amount of body fat to function at an optimal level. If you are already at your bodies ideal weight you won't lose more weight. You can be at an ideal weight but have metabolic dysfunction. This program will help to correct imbalances in the body and teach you how to eat for your optimal health. 
Q: How much weight can I expect to lose?

A: A realistic expectation during the reset period is 5%-8% of your total body weight. Past that an average of 1%-2% of your total body weight per week.
Q: Do I have to work out?

A: For the first 16 days it is actually discouraged. Following that we do work together to begin to incorporate daily movement. This is not a quick fix plan. It is a lifestyle change that will setup us for success as we age.
Q: Can I share my plan with my partner or friend?

A: No, Metabolic Balance is unique in that the diet plan you receive is specifically formulated for you and your personal health profile. We take your blood work, measurements and personal health history to create a plan that is specific to you and only you.
Q: I have been given diet and supplement plans before but never felt supported from my coach. How does your program differ?

A: This program is 12 weeks long. On our first appointment we will map out all of the following appointments and book them in 2 week intervals. In between meetings if you have any questions you are encouraged to email myself or my team with any questions. Starting a new diet and protocol program can be really intimidating. We understand that and are here to support you through the whole process!